So you are a marathon enthusiast and have already signed up for your first run? Well, that's really great, but are you sure how you are going to prepare for the run? It's not a breeze after all. Neither it's intimidating as you think of it. Well, a successful marathon race for a first timer would demand exhausting endeavor, proper planning and preparation. If you stick to a thorough training and make it a habit on a regular basis, accomplishing 26.2 miles won't be a big deal, even if you are a first timer in this sport.
Take heart on this tips to learn about the first steps for getting ready for your life's first marathon.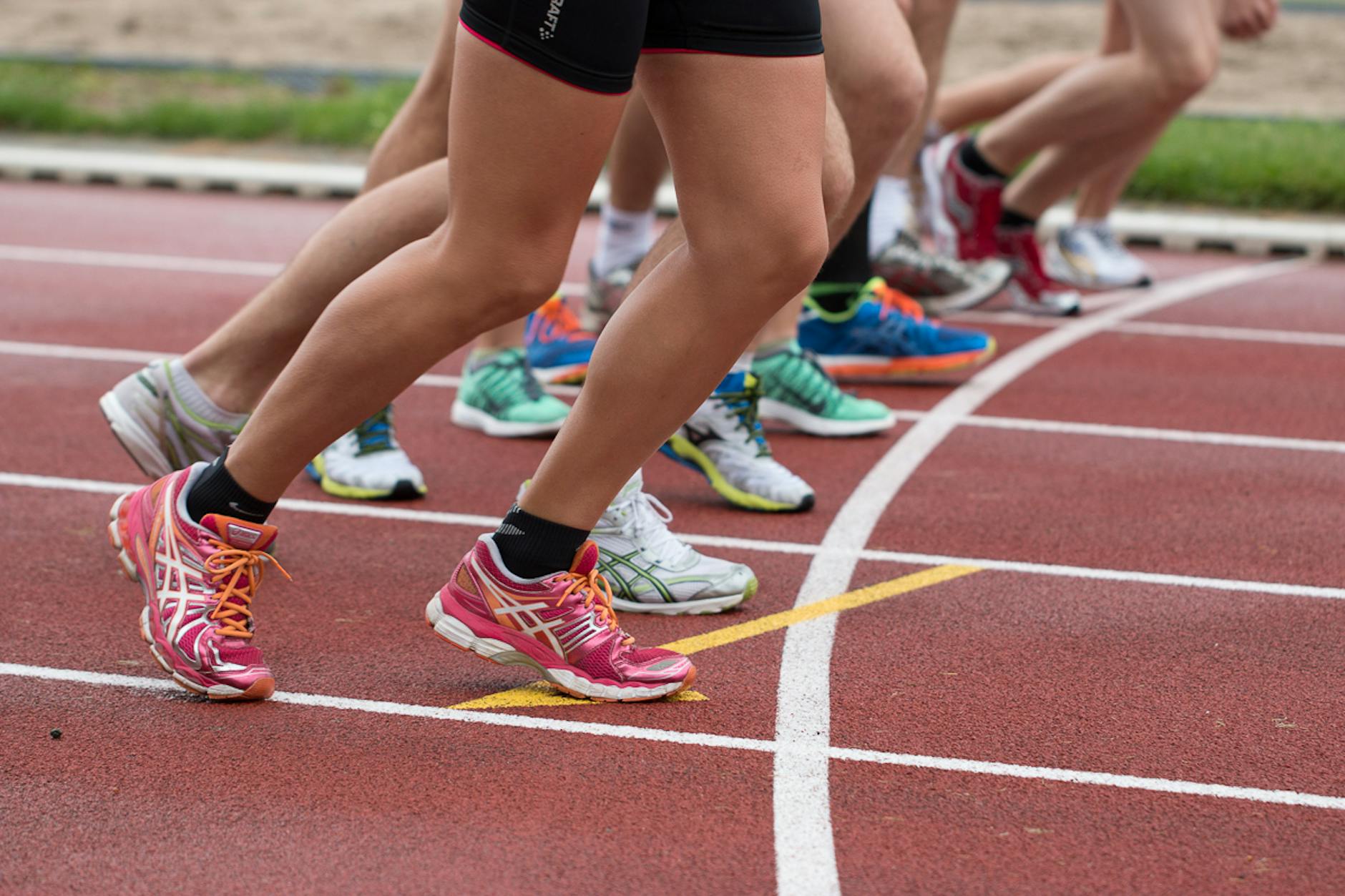 Stick To A Right Training Plan
If you are a beginner, you can't run the longest distance. You will gradually build up your mileage and endurance while integrating enough rest to prevent internal injuries in your body. According to the experts, marathon training plans involve a thorough checking of the potential runner's background. A well thought out plan gives runners enough opportunity to build his muscle strength, mileage, power and help him /her get prepared for the racing day.
Hunger & Recovery
Running after such an extended hour will certainly make you hungry, but that's what running is all about. It burns your calories so much after all. However, once you are charged out, it's important to get yourself recharged again and nothing but the right foods can do that. Especially, if you are a beginner, you need to get used to the way of the runners' , like what diet chart they follow, how they work out , what they do to fuel themselves up after exhaustion.
There is a small window of time up to 30-minutes after a hard training run when the body is expected to be most capable of replenishing and utilizing carbs and proteins you consume during exercise. Experts recommend that consuming foods with 3:1 protein to carbohydrate ratio should be followed by everyone. If nothing is available, protein shakes or chocolate milk can also give you the strength to back into your exercise schedules.
Set Your Goal
In fact, for a beginner marathon runner, the event itself is a huge accomplishment. The experts in this field however believes that newbies in marathoners should be extremely focused on finishing the race and acquiring a good experience instead if only focusing on the wins.
Mindset Plays a Role
The mindset and confidence level that you show especially during the marathon training builds your mental grit. It can influence your performance to a large scale and even influence your viewpoint towards this sport. It develops your personality and gives you life lesson, so that you become more energized and function better in a challenging environment. It's basically a confidence building exercise that starts from the day one of your marathon training.
In fact, marathon is more than just a sport and needs a lot of determination. If you are a beginner in marathon, just stick to these four rules while starting your preparation.