Running a marathon isn't everyone's cup of tea. It requires stamina as well as regular practice. However, you will also need the right accessory if you are serious about the marathon road runner. To make things a little easier, we have picked the popular products for marathon that you must have.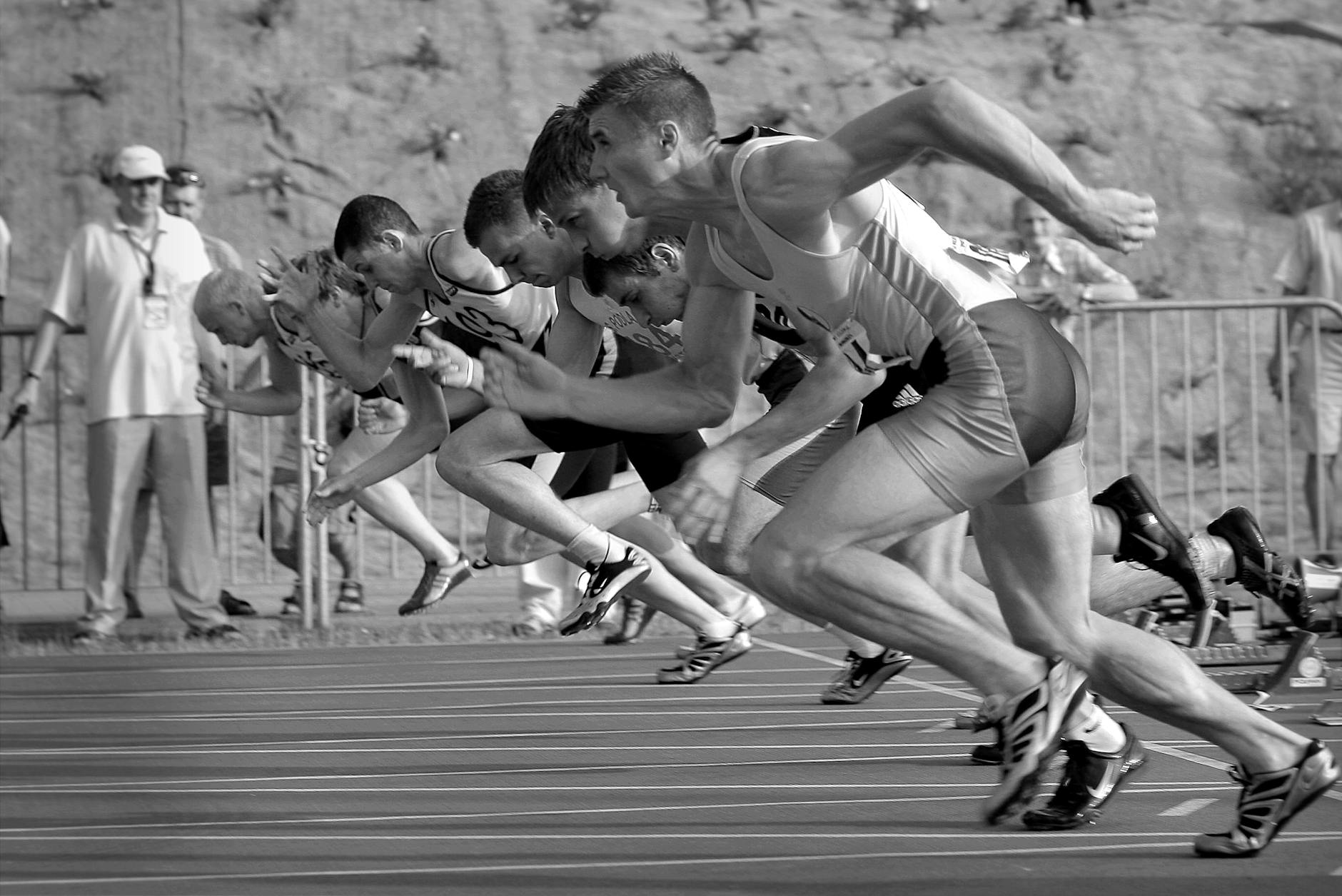 R-Gear Drymax No Show Running Socks For Men And Women
When you are running a marathon the most important thing that you will need is good quality socks. You need to take care of your feet and make sure they are in the perfect shape. There is nothing more painful for a runner than sore feet and blisters to top it. If you are not using the right socks you will end up causing more damage to your feet while running a marathon. The R-Gear Drymax No Show running socks for both men and women is perfect for professional runners as it takes care of your feet's comfort while you keep on running over long distances.
The socks are super-dry and keep the feet breathing. This does not allow sweat to get accumulated and thus prevents blister formation to a large extent. The design is perfect to keep attached to your feet without making you uncomfortable. The perfect grip also comes with perfect cushion in four different levels – thinnest, thin, medium, and thick cushion. With 1000 miles blister free promise, this sock is your best choice.
4ucycling Windproof Athletic Pants For Outdoor And Multi Sports
Don't you hate it when your pants get stuck to your legs while working out or running? It also hampers the movement of the legs to a large extent. However, these wonderful athletic pants are prepared keeping in mind the need of an athlete and thus always the first choice when it comes to marathon road running.
The front side of the pants is made of a double layered synthetic material with 75% polyester. It gives the pant water repelling property in the front. The backside is made of a breathable material that is composed of 85% polyester and 15% spandex. It not just provides the much needed cushion to the athlete, but also ensures that there is enough air activity to keep the legs dry and comfortable, even during rigorous sessions such as running a marathon. Additional features include fleece lining that acts as a thermal barrier and thus perfect for runners running in extreme weather condition. Moreover, the reflective logos serve as additional security measure making the runner visible in poor light condition.
Granvela A8 Dual Driver In-Ear Earphones
There can be no running without some music accessory, and what can be better than finding the perfect earphone! The Granvela A8 is the best earphone any athlete can ask for within a stipulated budget. This wired earphone has amazing bass response along with great noise cancellation to create an immersive experience. The crystal clear sound gives the best feeling while you run, keeping your energy high all through.
Marathon accessories are as important as preparing for the marathon itself. Get the right one, always!